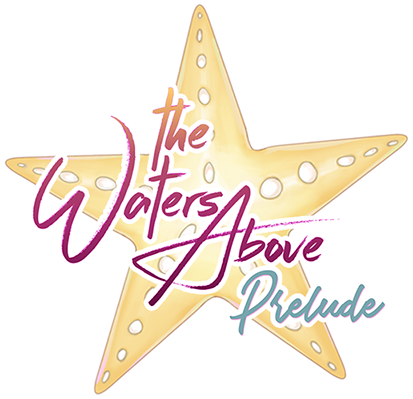 The Waters Above: Prelude
Hi everyone! Thank you so much for all your support so far. We've released a few small patches throughout the day (kept finding more bugs to squash...), so here's a consolidated list of all the updates:
Typos and grammar errors
Music loops have been fixed or touched up
The Notes screen works properly in Tara Mode (or, improperly...)
Tara Mode now properly displays some extra... effects
Tara Mode can be disabled in the Extras screen
Remind Tara doesn't revert the main menu music anymore. Dorky kazoo music forever!!
We turned off developer mode. Whoops!
Files
the-waters-above-prelude-windows.zip
330 MB
the-waters-above-prelude-mac.zip
329 MB
the-waters-above-prelude-linux.zip
338 MB
Get The Waters Above: Prelude