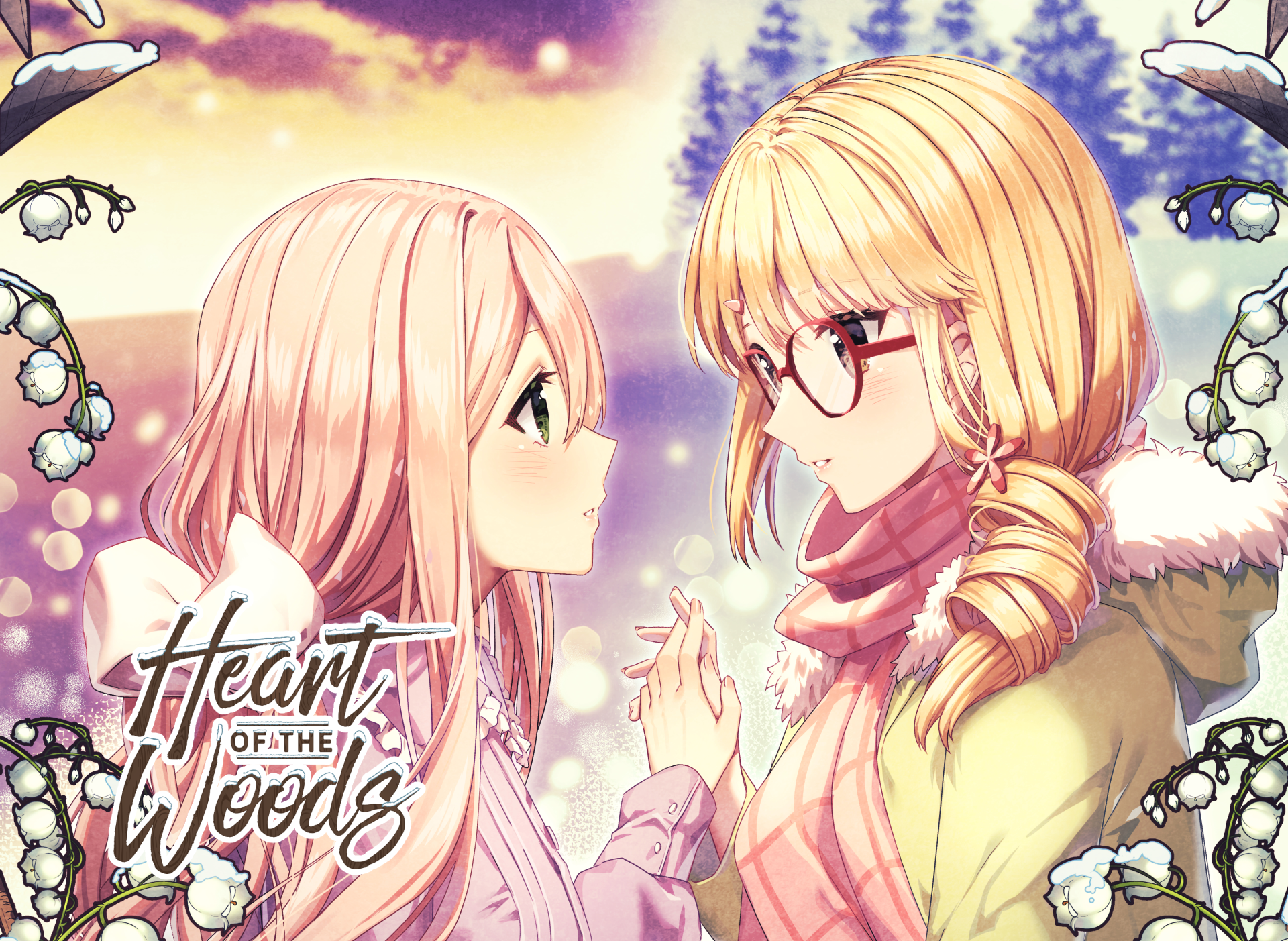 Heart of the Woods
Heart of the Woods Artbook Available Now!
---
Yes, it should've been called "Art of the Woods."

Regardless, we're happy to announce that the Heart of the Woods Official Artbook is now available for purchase. It collects all of the beautiful art from the game, as well as commentary from us and some recollections. It also includes three short stories that were originally written for our Patreon, and that come with illustrations by minute and adirosa. I'm biased, but it's a really pretty book, and I hope you'll check it out.
You can pick it up here:
https://vnstudioelan.itch.io/heart-of-the-woods-artbook