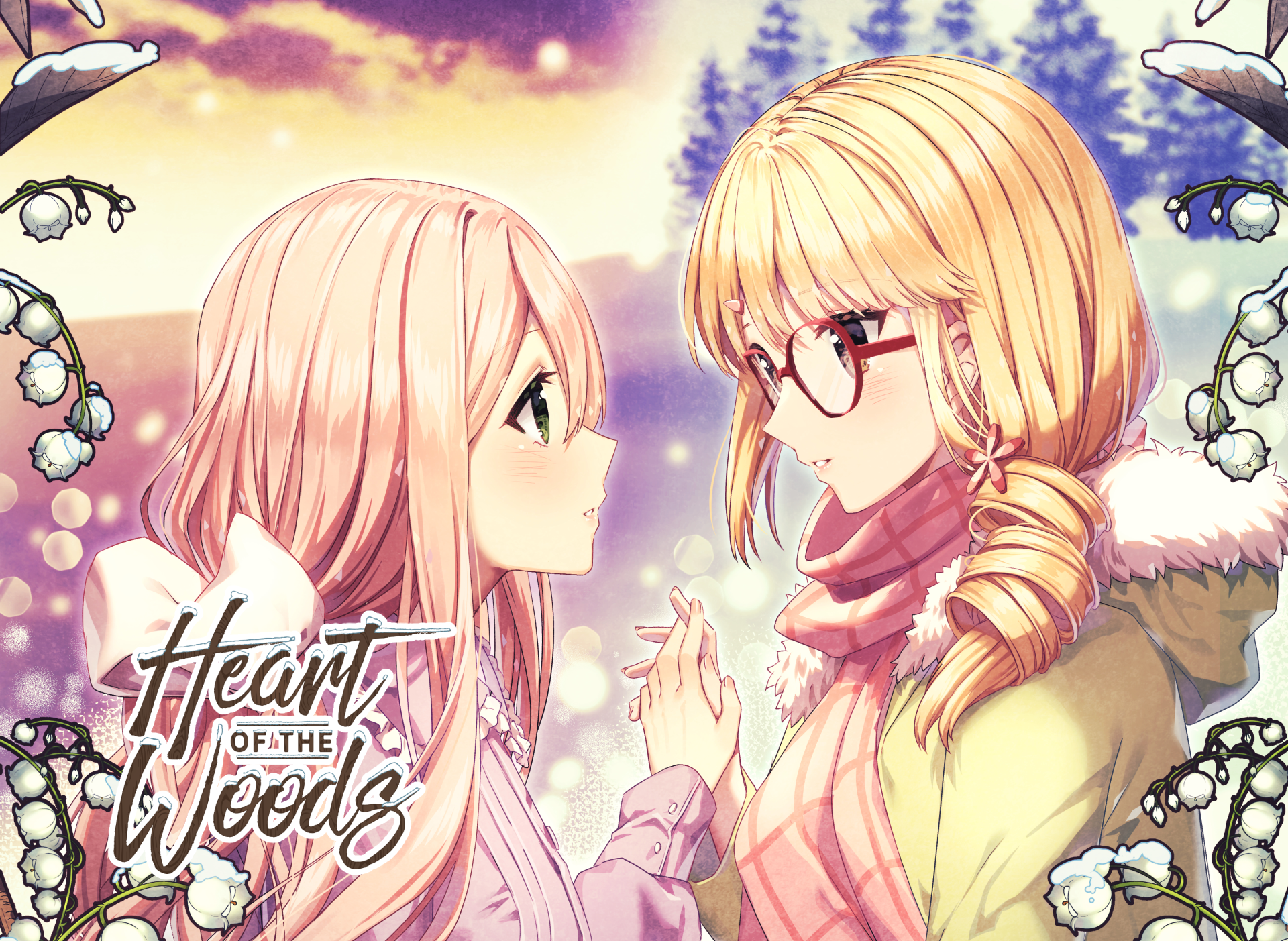 Heart of the Woods
A big thank you, and Version 1.0.1.
---
Version 1.0.1 is now live!
A full changelog is at the bottom of this post
First of all, thank you to everyone who has played the demo so far. Your support means the world to us, and your feedback has been extremely helpful.
Also, thank you to all the amazing artists who drew fan-art for us! We're really honored. You should check out more of their art in their respective twitter pages.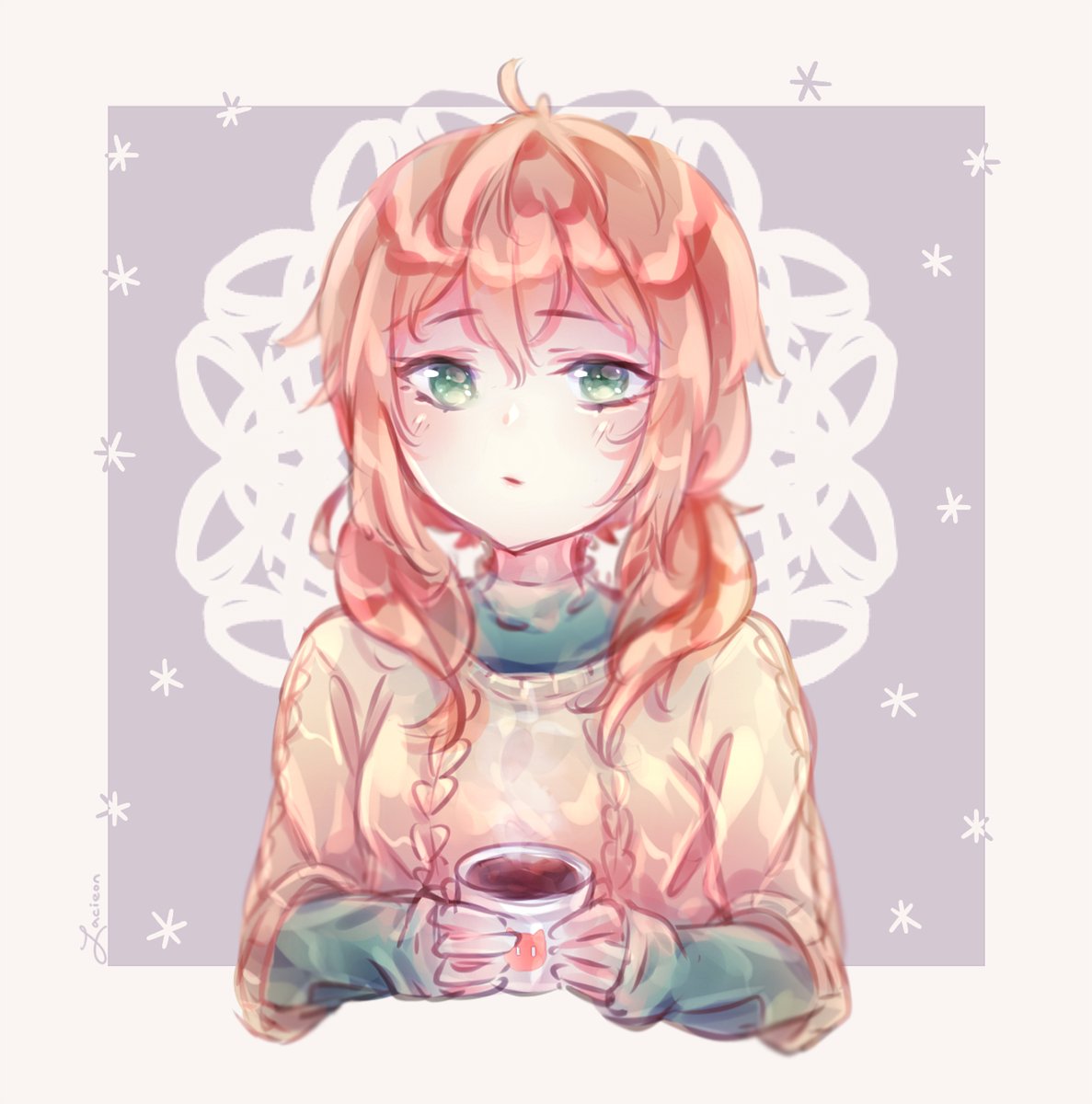 by llullabye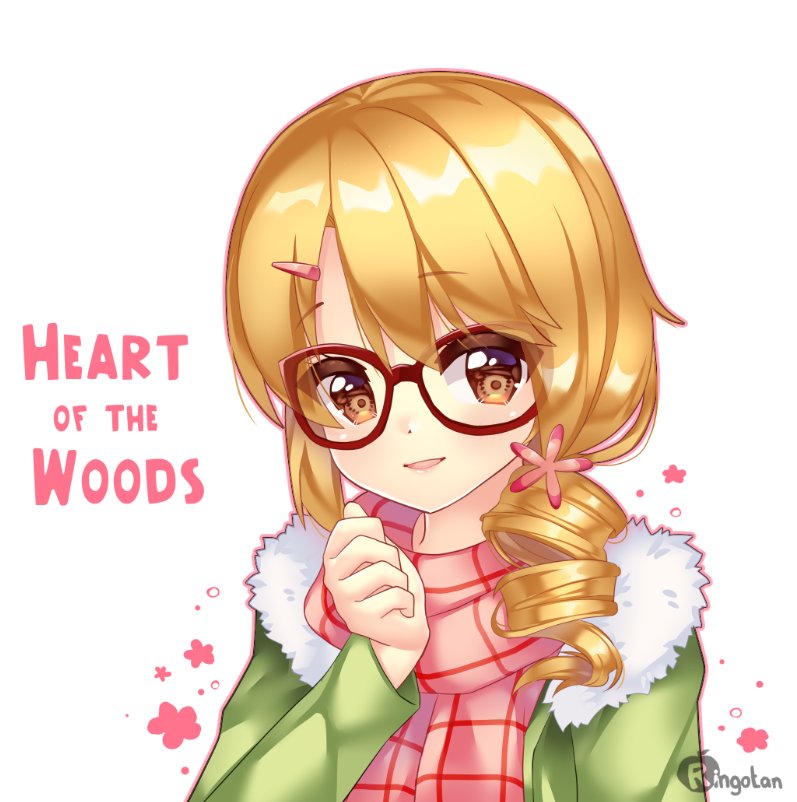 by Ringotan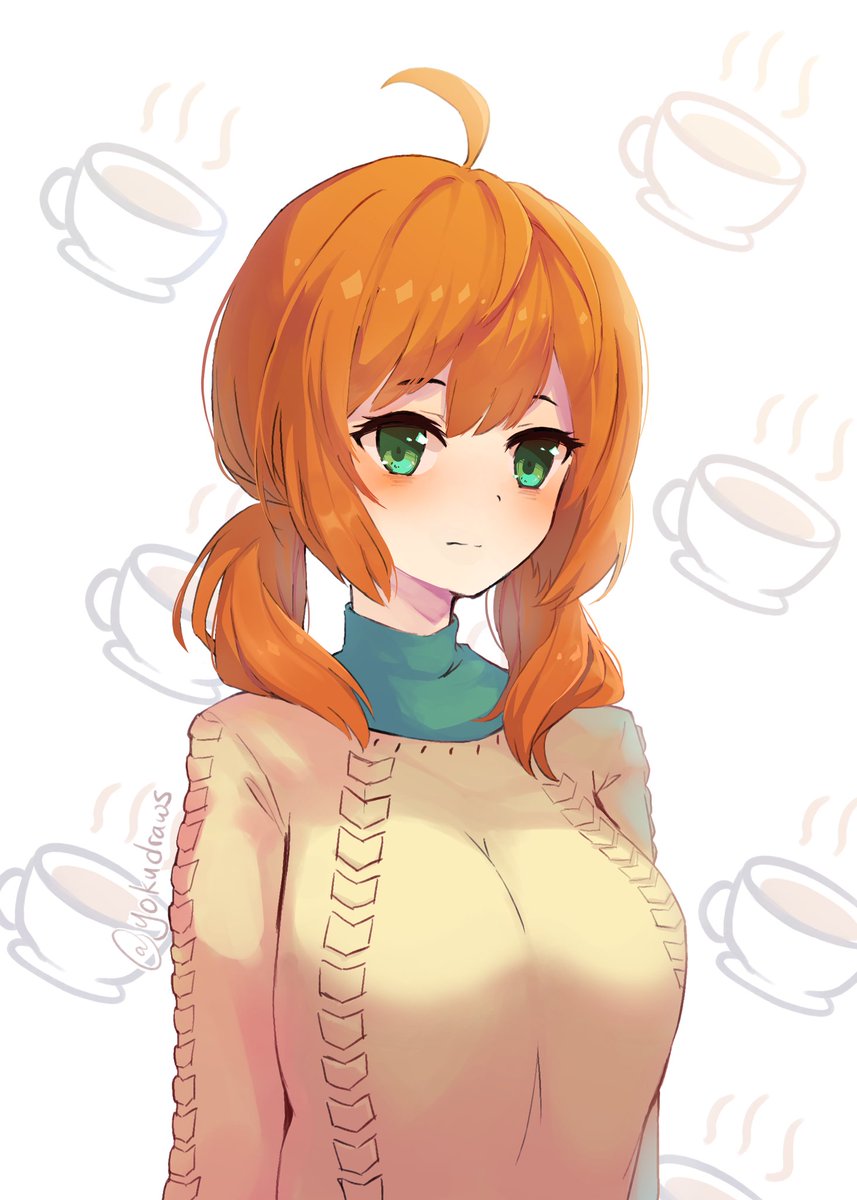 by yoku
We hope this new version will allow the demo to be enjoyed by everyone. We've fixed some big issues (namely, the accessibility options!) and touched up on some little ones, too.
As always, let us know if you have any other questions, comments, concerns, or if you come across any issues! Thank you once again to everyone for your continued support.
Here's a list of changes with this version:
Changes
New, longer transitions between scenes.
A small effect has been added to all the sprites when changing expressions.
The key visual has been updated to a newer version.
And a few polishing touches have been added on scenes to match the text
better, make the sound nicer, make sprite movements gentler, etc~
Fixes
Typpo Typo correction.
The history screen now starts at the newest entry, instead of the oldest.
The Music Room has been fixed (Try it out and enjoy the wonderful music!).
All accessibility options have been vastly improved (Thank you Adi!). There shouldn't be any more issues of text overflow and cutoff.
Once again, thank you all so, so, so much. We couldn't do this without you.